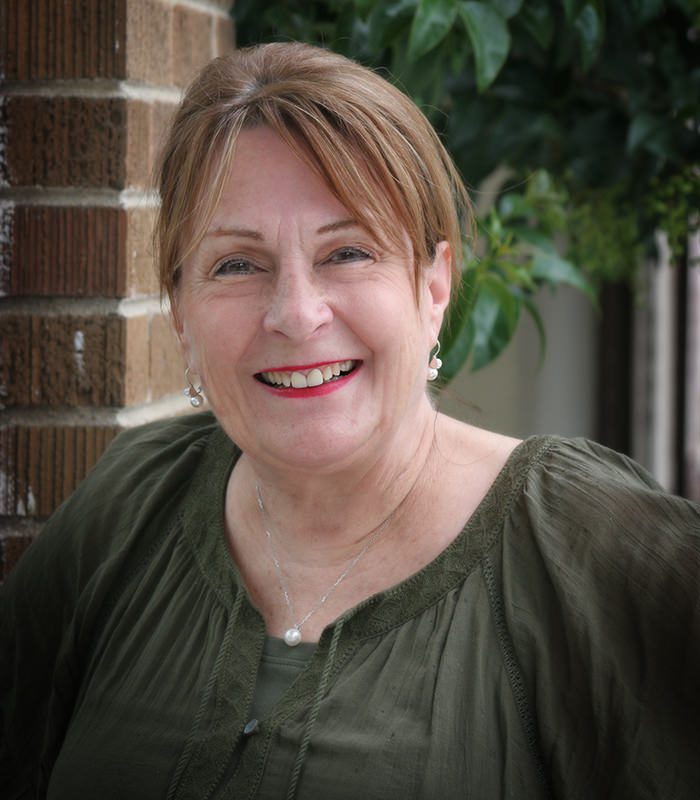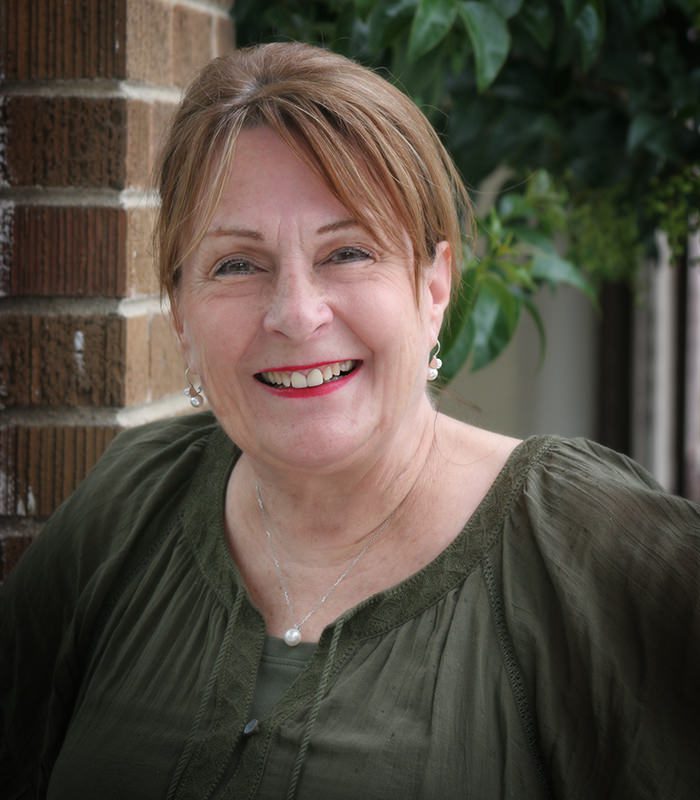 Diane's been our bookkeeper since 2001.  She takes care of our accounting functions like accounts receivable/payable, payroll, 401k and benefits administration.
Diane has two awesome young sons whom she adores and is proud of. In her free time, Diane loves to explore her culinary passion and share her creations with family and friends. She's also held captive by her cat, Muffy who rules her home.
Diane belongs to a women's organization that funds scholarships for careers in education.